The next best thing to an in-person fashion internship.
Fashion Career Accelerator is a six-week, online experience to give you a deep-dive, inside look into the remarkably competitive world of fashion. With the role of a fashion stylist as the foundation of the course, you will learn how to align yourself for a career in the fashion and entertainment industry, and get the resume experience needed to position yourself for coveted jobs.
You're going to learn:
• What does a fashion stylist actually do?
• How does a red carpet look come together from A to Z?
• Where do all of the clothes come from?
• How do I reach out to designers and showrooms? What do I say?
• What is the difference between styling someone for the red carpet and an editorial photoshoot?
• What skills can I start honing now to set myself up for success?
• I don't know anyone in the fashion industry - how do I get my foot in the door?
• How can I start building a portfolio if I don't have access to photographers, models, or high-end clothes?
• Do I need to study fashion in college in order to purse a career in fashion?
• Besides styling, what other careers are there in fashion?
           • What does a fashion publicist do?
           • How do I get a job at a magazine?
           • There are so many positions at a magazine. How do I know what each person does?
What does this look like?
• Weekly live and interactive workshop sessions with Andrew (June 8 – July 13, every Tuesday from 8pm – 9:15pm ET)
• One 45-minute individual session with Andrew to map out career goals, develop an achievable and strategic action plan, and ask questions
• Weekly live office hours with Andrew to ask your specific questions (every Thursday from 8-9pm ET)
• Recorded video interviews with guest speakers from top professionals in the fashion community, including magazine editors, VIP fashion publicists, buyers, Art Directors, and more.
• Weekly assignments and worksheets, ranging from building your own action plan, case studies, creating an original and attention-grabbing moodboard, among others.
• Email templates for networking outreach
• Informational interview guide
• Resume templates
• Comprehensive material outlining must-know industry figures and organizations
Past speakers include:
• Creative Director, Cosmopolitan
• Costume Designer, Saturday Night Live
• Art Director, Glamour, Allure, Self
• VIP Public Relations Coordinator, Coach
• Beauty Editor
• Sales Executive, Re/done
• And many more
Learn the different facets of the fashion world and how they relate to one another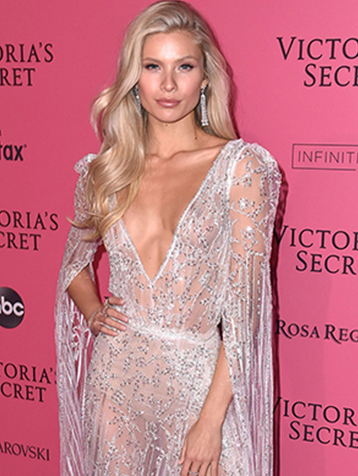 Define the career path and job opportunities that align with your passion and skills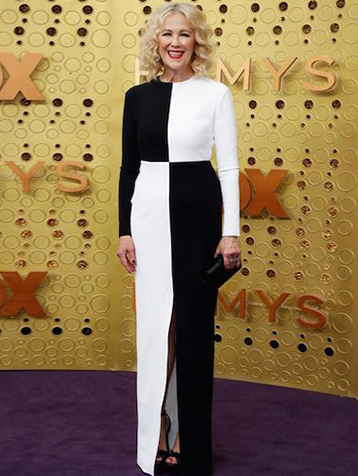 Gain relevant skills and insight that are transferable to future job opportunities 
FORMER STUDENT TESTIMONIALS:
• "The best online class I have ever taken! Taught me everything I wish my school would have taught me about the fashion industry."
• "I learned more about parts of the fashion industry that are not taught in my [school's] curriculum."
• "The class has given me a glimpse into the industry on every aspect!"
• "The Fashion Career Accelerator was an amazing way to stay inspired during an otherwise uninspiring time. I gained deeper understanding of styling as a potential career path as well as being opened up to other future possibilities."
• "I would not have had the courage to do the informational interviews or even know where to start had it not been for this program. I also would have never known how interested I am in the editorial side of the industry, something I had never considered before this program."
• "Fashion Career Accelerator was the best decision I made throughout quarantine. I learned so much about the industry -- different career paths, how to network efficiently, how styling works and more. I would recommend this to ANYONE interested in fashion or styling."
• "I felt like it was a great stepping stone for me to see if this is an area that I could potentially go into."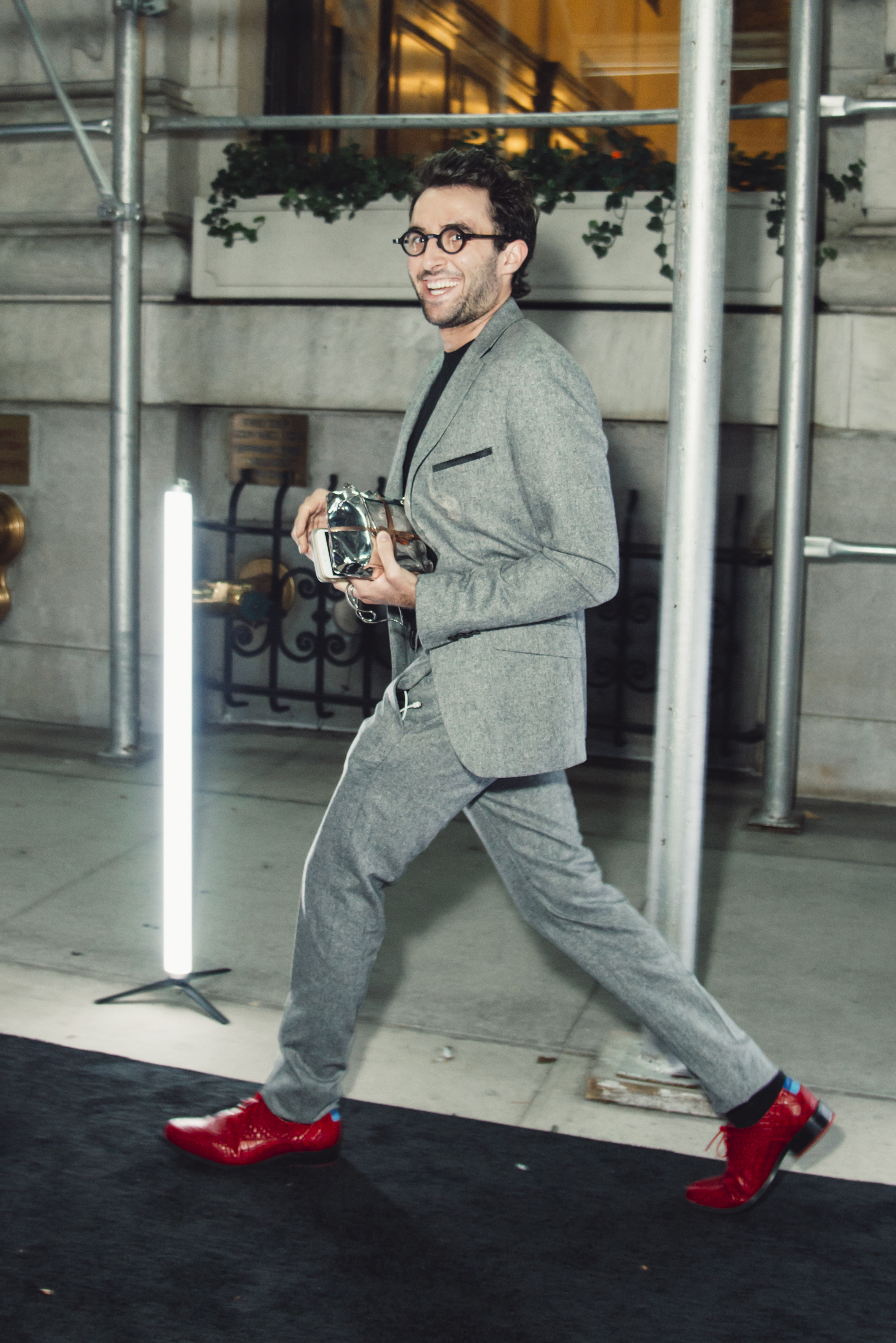 Meet your instructor.
Born and raised in the midwest, Andrew Gelwicks is a celebrity fashion stylist, writer, and speaker.
He worked at GQ and Teen Vogue before beginning his own venture as a celebrity fashion stylist. Andrew's portfolio includes rising and seasoned stars including Catherine O'Hara, Michael Douglas, Tommy Dorfman, KJ Apa, Barbie Ferreira, Tove Lo, Lisa Rinna, Delilah Belle Hamlin, Jo Ellen Pellman, Nicole Scherzinger, Luna Blaise, and the Queer Eye cast, among many others.
His debut book, The Queer Advantage, is a compilation of interviews with the world's most successful leaders — from Billie Jean King to Lee Daniels to Barney Frank to Margaret Cho — on how their queer identities have positively impacted their careers and lives. Published by Hachette, it was named one of the "most anticipated books of fall 2020" by TIME.
He has been profiled in Forbes, The Hollywood Reporter, Los Angeles Times, People, Harper's Bazaar, and WWD, among others, and was featured on the OUT100 in 2020.
This is personal.
I've been where you are. Each summer I was in college, I desperately looked forward to coming to New York City and interning. Those months not only defined my future career path, but also equipped me with much-needed practical and professional skills.
In my internship at Hearst magazines, I learned about public relations through working on my favorite brands: Cosmopolitan, ELLE, Harper's BAZAAR, Marie Claire, and Seventeen.
At Michael Kors, I worked behind the scenes at fashion shows and helped cast top models.
With Starworks Group, I discovered the ins and outs of celebrity dressing, and how celebrities get their hands on the most beautiful clothes.
In my spare time, I was on-set with stylists, assisting them on shoots for Interview and Vogue, and doing informational interviews with people whom I was desperate to learn from.
I came to life in these experiences and realized a career in fashion was not something I just wanted, but was something I knew I could achieve.
As someone who benefited so much these experiences, I am devastated by the canceled internship programs this summer due to COVID-19.
I want to offer the next-best thing to an in-person internship for those who are just as eager as I was to get my foot in the door.